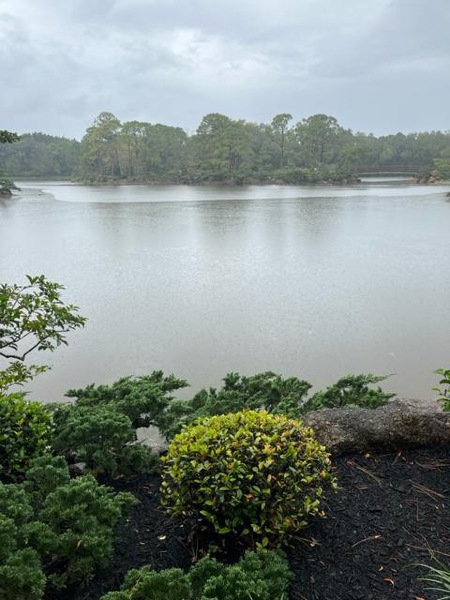 Thank-you for visiting our site.We recognize that this is a very difficult time for many. But we are here for you. We offer tele-health sessions that are approved by most insurance companies. Sessions are conducted via Zoom or Google Meet as most insurance companies require telehealth sessions to contain both audio and visual contact. Please note that these options are only available for established patients. New patients will need to come into the office for at least 3-4 sessions depending upon the reason for your visit. We are abiding by the CDC guidelines within the office so when you arrive you should have your nose and mouth covered. This applies to individuals who are fully vaccinated as well as those who are not.Our office is located at 9000 Sheridan Street, Suite 152 in Pembroke Pines. You can reach us via telephone at (954) 443-2182 or via fax at (954) 443-2183.

Our premise is that everyone was created for a purpose and that sometimes the problems and stresses of life cause that purpose to be obscured from view. Our mission, therefore, is to provide a therapeutic atmosphere whereby anyone who seeks our services will be afforded every opportunity to become all that they were created to be as well as to resolve whatever problems they may decide to address. We utilize many different therapeutic techniques to accomplish this goal.

We accept many insurances, but before seeking our services, please contact your insurance in order to verify that we are on your plan. When you contact our office please know that our voice mail is confidential.

Thank-you, again, for visiting our site and we hope that the information contained within it is educational, entertaining, and enlightening! Stay safe!